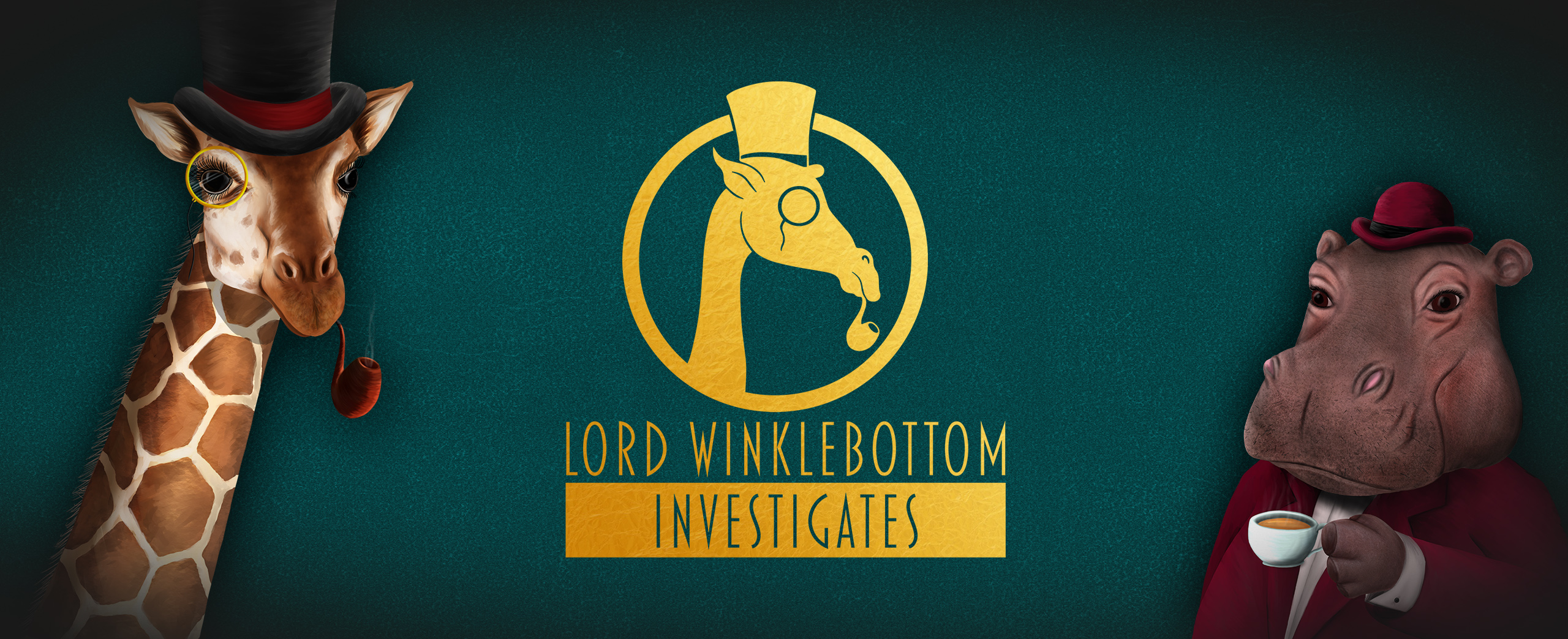 Lord Winklebottom Investigates Demo
UPDATE: The full game can now be found at https://cavemonsters.itch.io/lord-winklebottom-investigates
Lord Winklebottom Investigates is a point and click narrative adventure game, set in an alternative 1920s populated entirely by animals.

Inspired by Agatha Christie and Sherlock Holmes, the game is a classic, uniquely British, murder mystery!
This demo is a work in progress. The final game will feature improved voice acting, animation and audio.

This teaser contains unique content that won't appear in the final game, so no need to worry about spoilers!
🦒 Wishlist on Steam http://bit.ly/Winklebottom
🦒 Join our Discord discord.gg/4frcWW7
The demo now including German, French, Italian, Spanish, Japanese and Russian translations!
Credits
Design, Art, Animation, Development
Charlotte Sutherland
Voice acting
Sally Beaumont
James Sutherland
Localisation by Warlocs
Italian - Daring Touch
Russian - Alexander Preymak and Arina Bedrina
German - Michael Stein
Japanese - On Takahashi
Spanish - Concha Fernández
French - Kévin Blachère and Christophe Pallarès